We understand that peace of mind is important when deciding on the best option to protect your vehicle investment. Safford Brown Mazda Fairfax is committed to giving you every option you may need to get maximum value from your vehicle. 
At the same time we promise to provide the highest level of service in the industry. All Brown's vehicle protection programs are available as single products or value-packaged for added savings. So choose one or all of our protection programs based on the specific needs for your automotive investment. 
See below to learn more about the plans we offer. 
EXTENDED WARRANTY SERVICE CONTRACT
With three coverage levels, we've got you protected. 
Depending on the age and mileage of your vehicle, you can choose up to six additional years of protection or up to 120,000 miles, whichever comes first.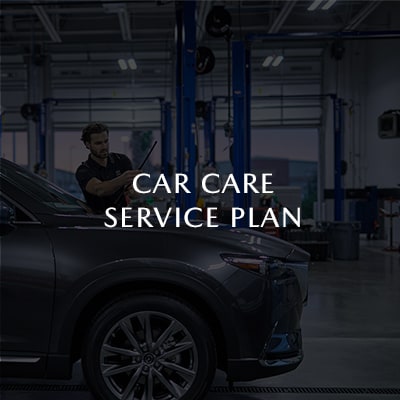 PRE-PAID MAINTENANCE 
Most factory warranties are valid only if you maintain your vehicle regularly.
The Car Care Service Plan includes valuable maintenance services that help you keep your vehicle qualified for factory warranty protection.
The Car Care Service Plan is simple:
Maintenance visits can be pre-scheduled.
Bring your car and coupon booklet to your service department.
Major repairs on today's automobiles can be costly. Help protect your investment and your peace of mind with a Car Care Service Plan.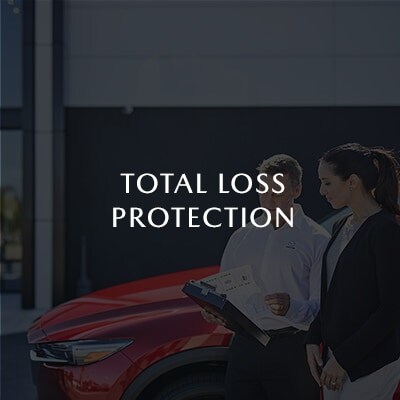 GAP INSURANCE
It's called the "gap." It's the difference between the Amount Owed on your Retail Installment Sales Contract and the Actual Cash Value of your vehicle at the time of a Total Loss.
If your car is determined to be a Total Loss, this "gap" could translate into thousands of dollars that you would still owe after the settlement from the auto insurance company. The Plan excludes total loss claims denied by your automobile insurance company. This is an optional insurance product and is not required for you to obtain financing for the purchase or lease of a vehicle.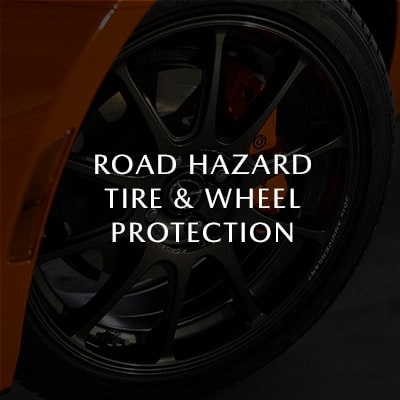 TIRE & WHEEL PROTECTION
Even the most cautious drivers encounter a flat tire or damaged wheel along the way. Help safeguard your tires with the road hazard tire and wheel protection plan.
Road Hazard Tire & Wheel Protection Plan repairs or replaces tires damaged by Road Hazards, which include debris on the road surface or road surface conditions such as potholes, cracks and breaks.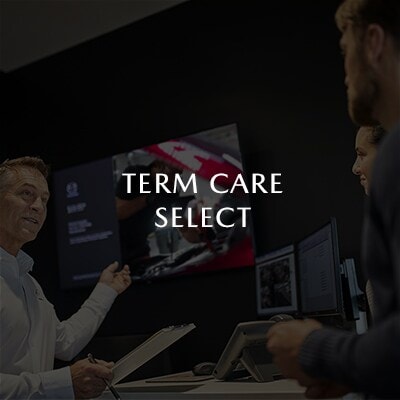 Getting a new car should be a carefree and enjoyable experience.
But service may be needed and major mechanical breakdowns could occur even when your car is new, whether you own or lease it.
We have created an optional protection plan designed especially to help protect your new car against the unexpected, with coverage for items that the manufacturer's warranty may not cover.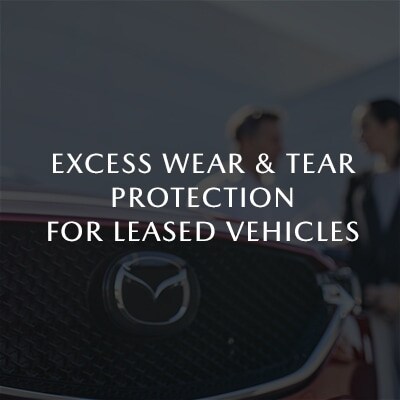 EXCESS WEAR & TEAR PROTECTION
FOR LEASED VEHICLES
Leasing a new car should be a carefree and enjoyable alternative to the responsibilities of auto ownership.
But many of the risks of driving a car - the small dents and dings that happen in parking lots, chipped paint, even worn tires - are your responsibility at lease-end. You either repair them, or you pay the leasing company to perform the repairs. You may lose part of your security deposit, all of it, or maybe even more… Why worry about things that happen to almost any car?
The optional Leased Vehicle Excess Wear & Tear Plan may waive up to $7,500 of the cost of repairing covered parts including dents, dings, scratches and wear and tear on your vehicle at lease-end.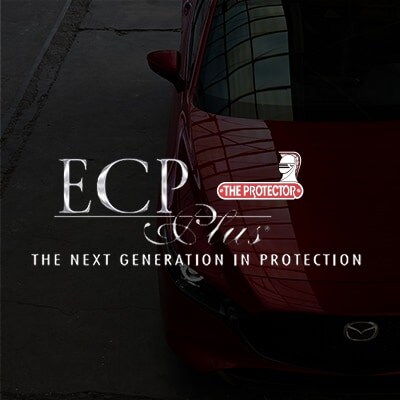 ENTIRE CAR PROTECTION
ECP Plus Appearance Protection: Protect the value of your vehicle, your new vehicle will look just like the day you took delivery. Seven years of coverage renewable for life. Click here to learn more. 
Key Replacement Protection: Motor Club and key replacement for lost, stolen or destroyed keys and remotes. Includes locksmith, fluid delivery and mechanical first aid. Five years of coverage available.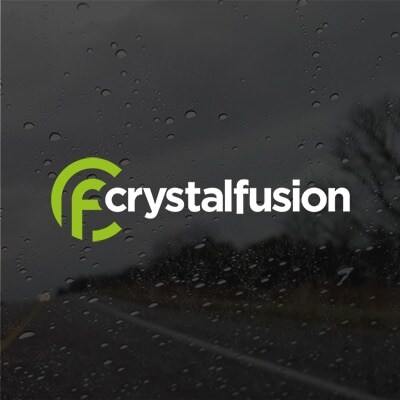 CRYSTAL FUSION
WINDSHIELD PROTECTION
Over the counter windshield rain repellents are not the same as a hydrophobic bond and do not provide the protection and clarity drivers want. Crystal Fusion™ does. It is not wax-based like many other products. Instead, it is a time-tested, patented windshield ultra-hydrophobic windshield coating that is professionally applied to glass and chemically reacts with the surface.
Our two-step application chemically reacts to silicon dioxide, the main substrate in glass production, changing the properties of the glass surface and increasing its strength and clarity. Best of all, it doesn't need to be reapplied on a regular basis. It holds up to the rigors of the road: rain, snow, ice, bugs, and stray rocks. It is a onetime application which is easily maintained for optimum performance